Built on a global integrated server architecture, 'TeeTINY Online' is a MMORPG that meets, enjoys, and competes with people around the world. This is a new mobile MMORPG that will bring about a revolutionary expansion of community.

'TeeTINY Online' is not a spectacular blockbuster scale!

Unique, easy and simple concepts that have never been seen anywhere, and new enjoyment with competitive systems Mobile MMORPG 'TeeTINY Online: Tower of Despair' is available early access in the summer of 2020.

Please enjoy and comment. We'll actively reflect it.
- No more friends and servers around the world being separated from each other -


TeenyStudio is indie develop company and founded by seven passionate people who has over 15 years of experience with game company in korea.
- more detail -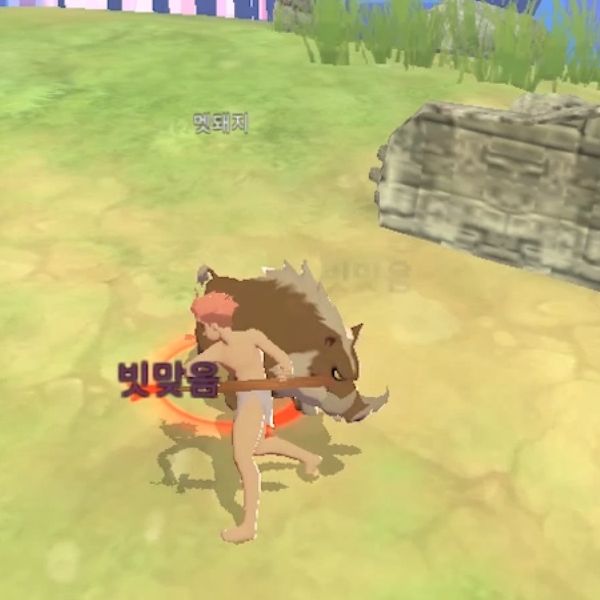 There is nothing to start with. One pair of panties!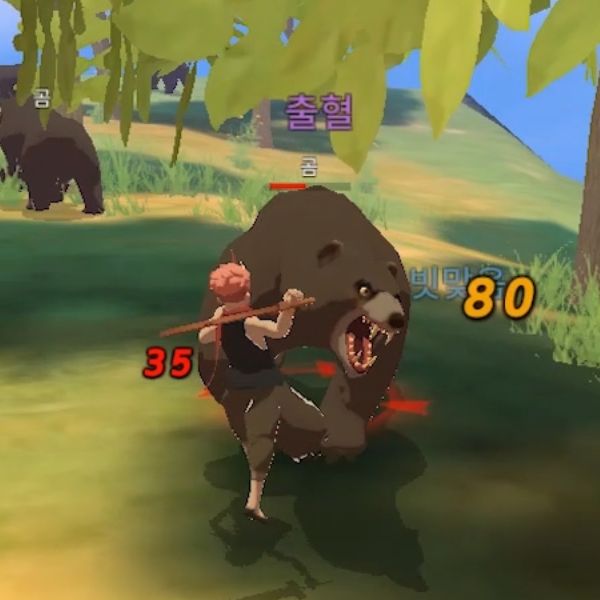 Get the equipment and grow in your own style!
Unlimited expansion of community! Collaboration play with world players!

No longer live in separated families separated by servers. You can meet anyone in the world, and you can become close through cooperation and competition.

Don't worry about language! Automatic translation is supported.

We don't content with guilds. actual nation Or compete in a third alliance. Once you've chosen what level you're going to belong to, you're going to compete with other players. You can collaborate and compete with players of your own dimension by one person, party, and guild, and sometimes you need to unite with your competitors in a war against players of different dimensions.

If you're tired of direct competition like PVP, you can prove yourself with indirect competition, such pet battles.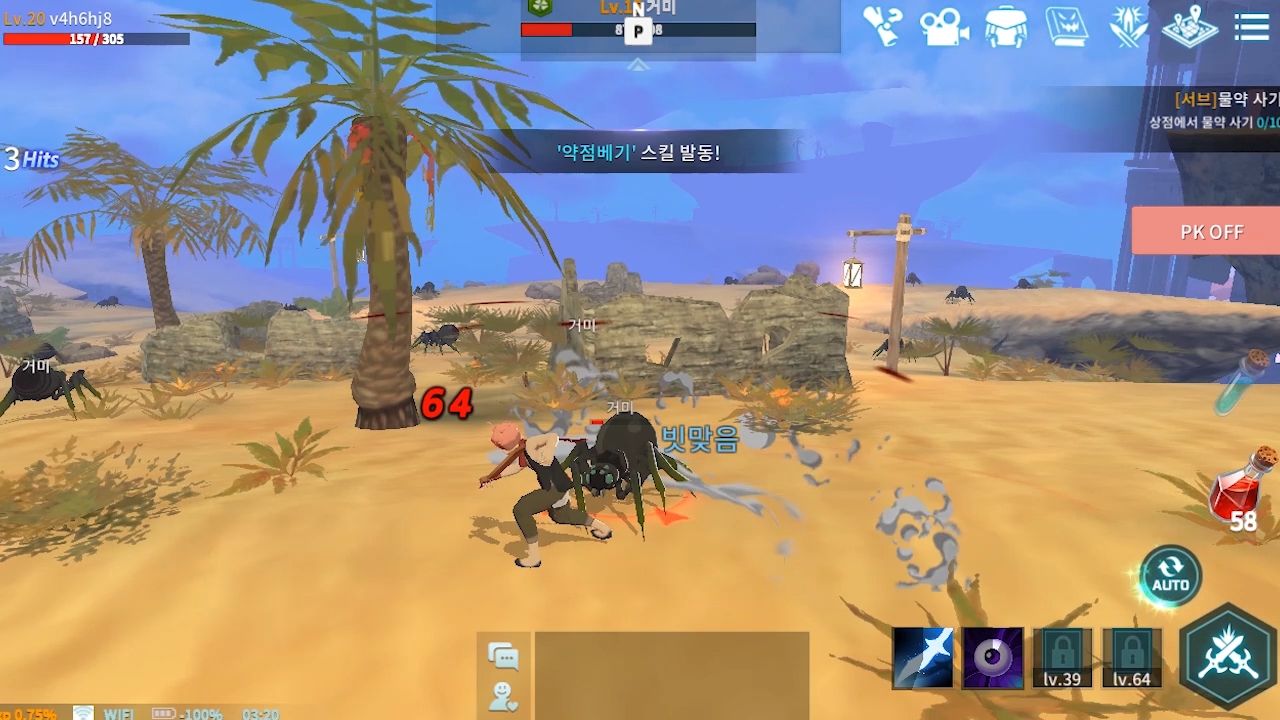 Explore the world and ...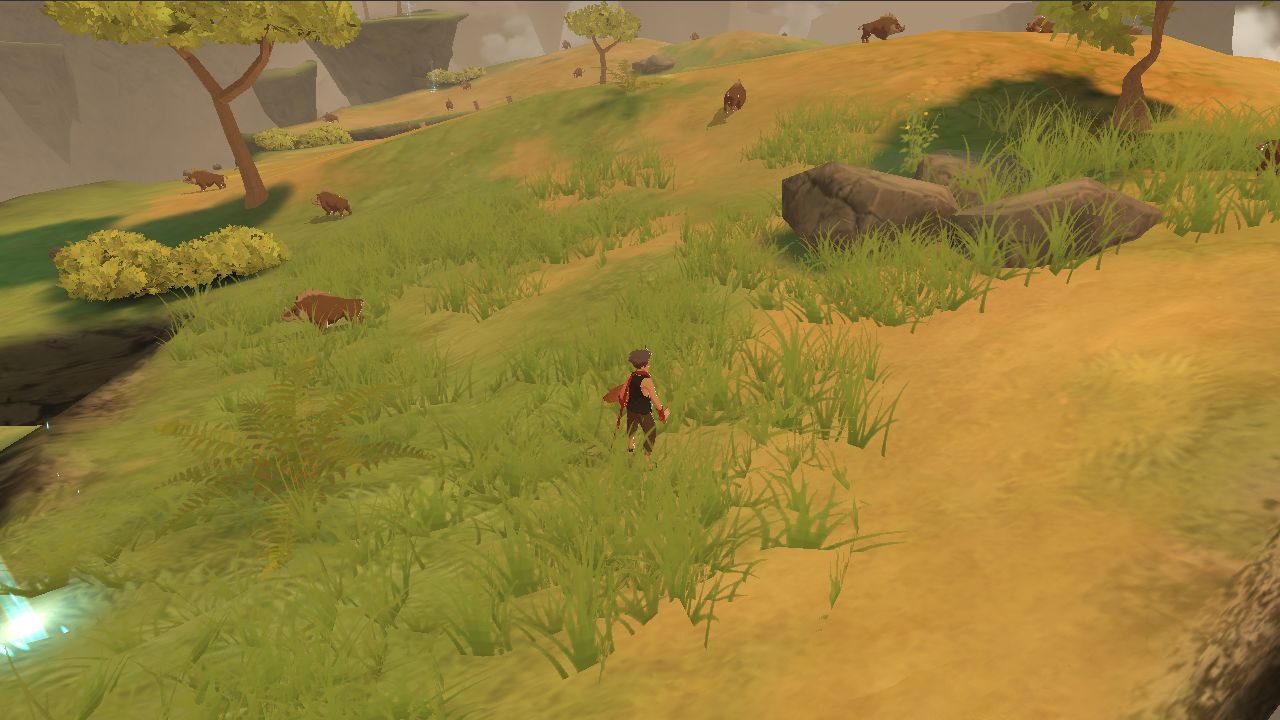 Survive in harsh environments !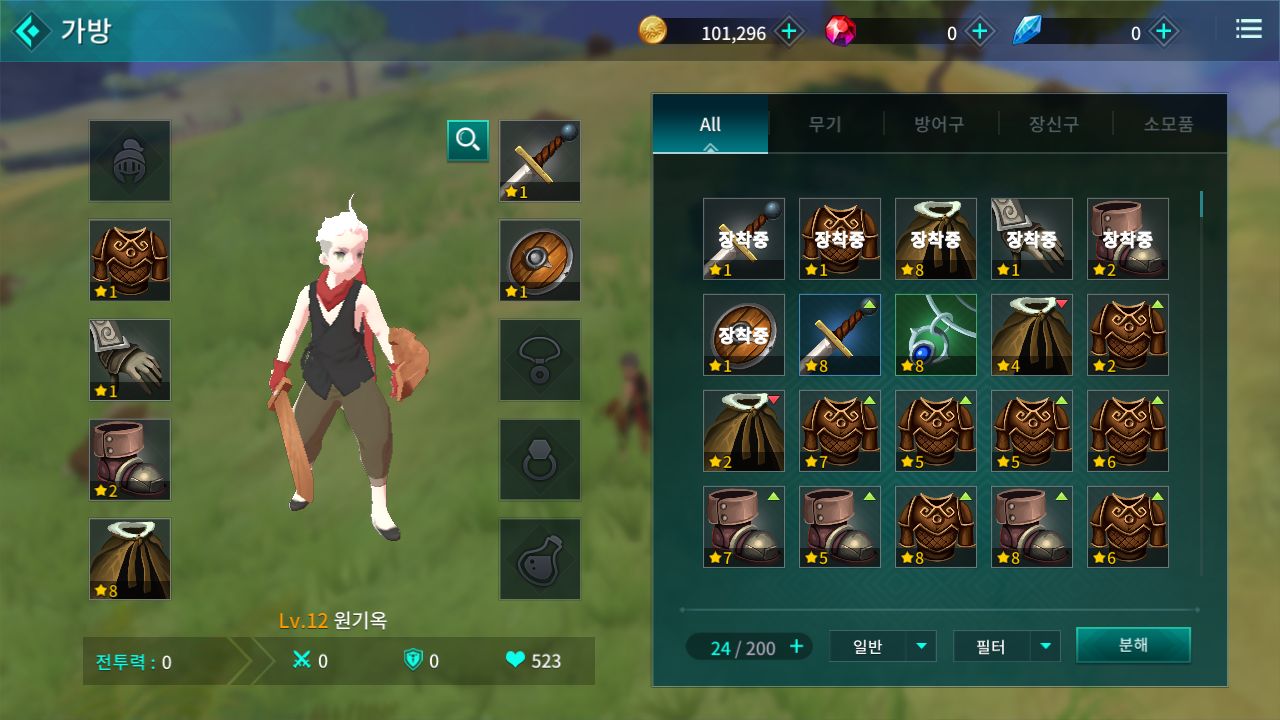 Grow heroes with many equipment !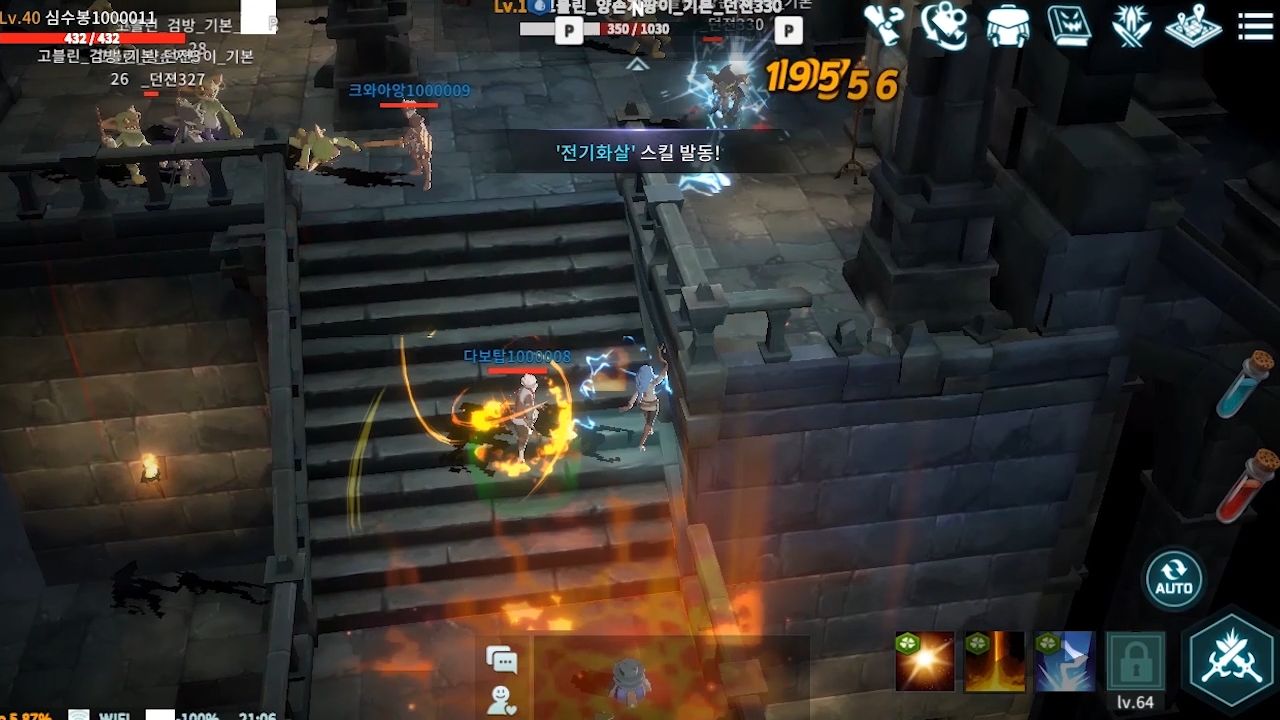 Make up your party and attack the dungeon !
Defeat the tower gate guardian and become a hero.

Defeat the tower's guardian and lead people to overcome the trials of the world's resentment. In front of the guardians many people are waiting for a new hero to appear.

A guardian is not an opponent. You will only be able to compete if you create a party with a strong combination of world players.

Do not be disappointed if you can not go any further. One day a hero will appear and open your way.

What if you do not show up and you become the hero?

People will pay attention to you with the brilliant spotlight.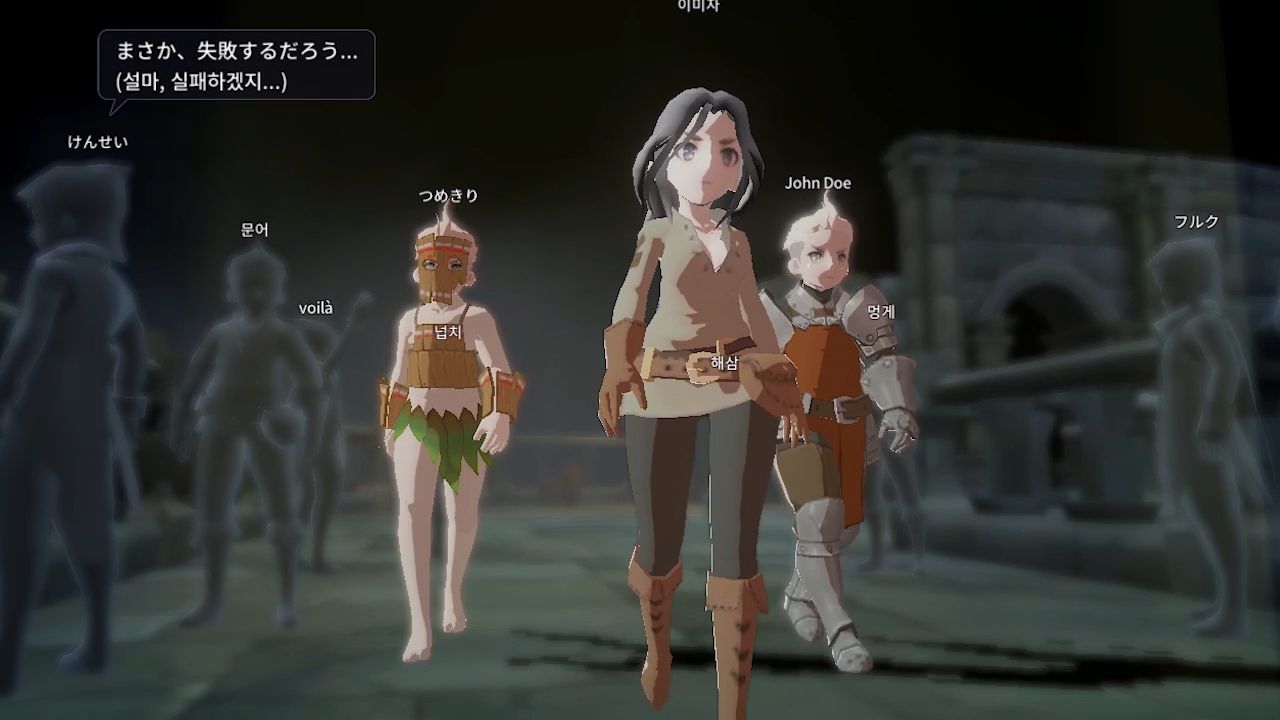 Spotlight on heroes!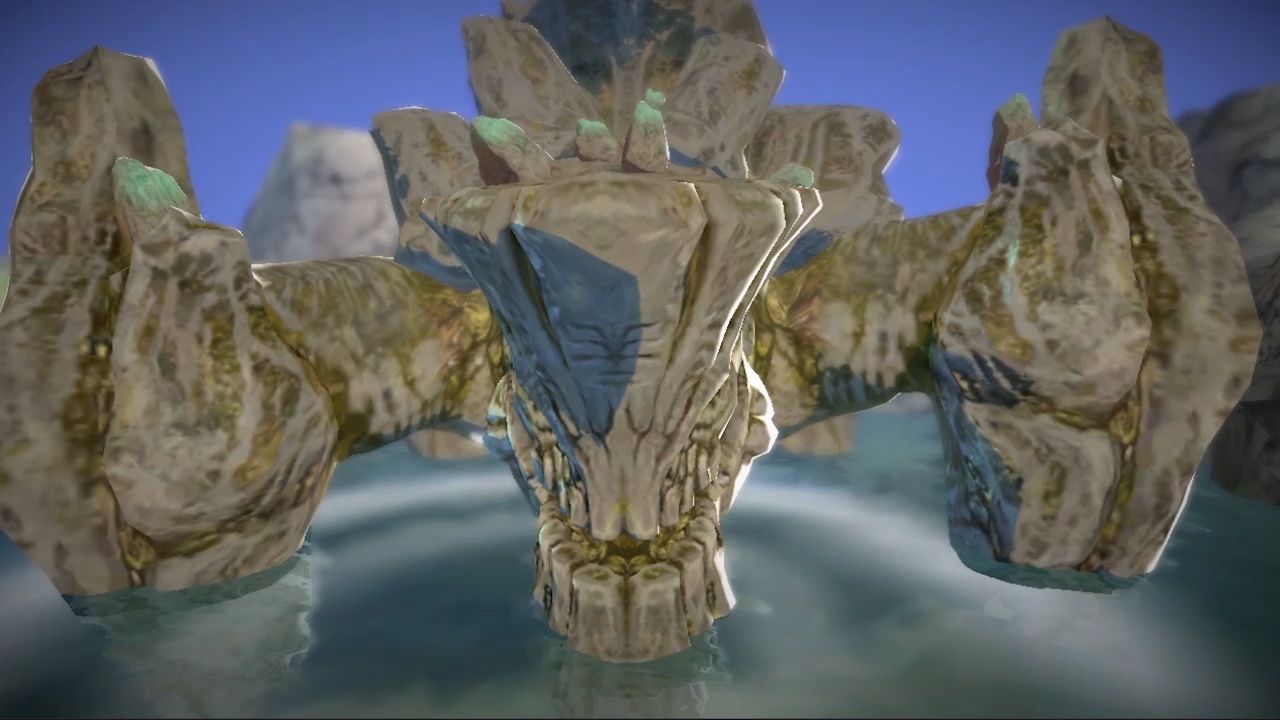 But in their future ...